Traditional Tanning July 13th-14th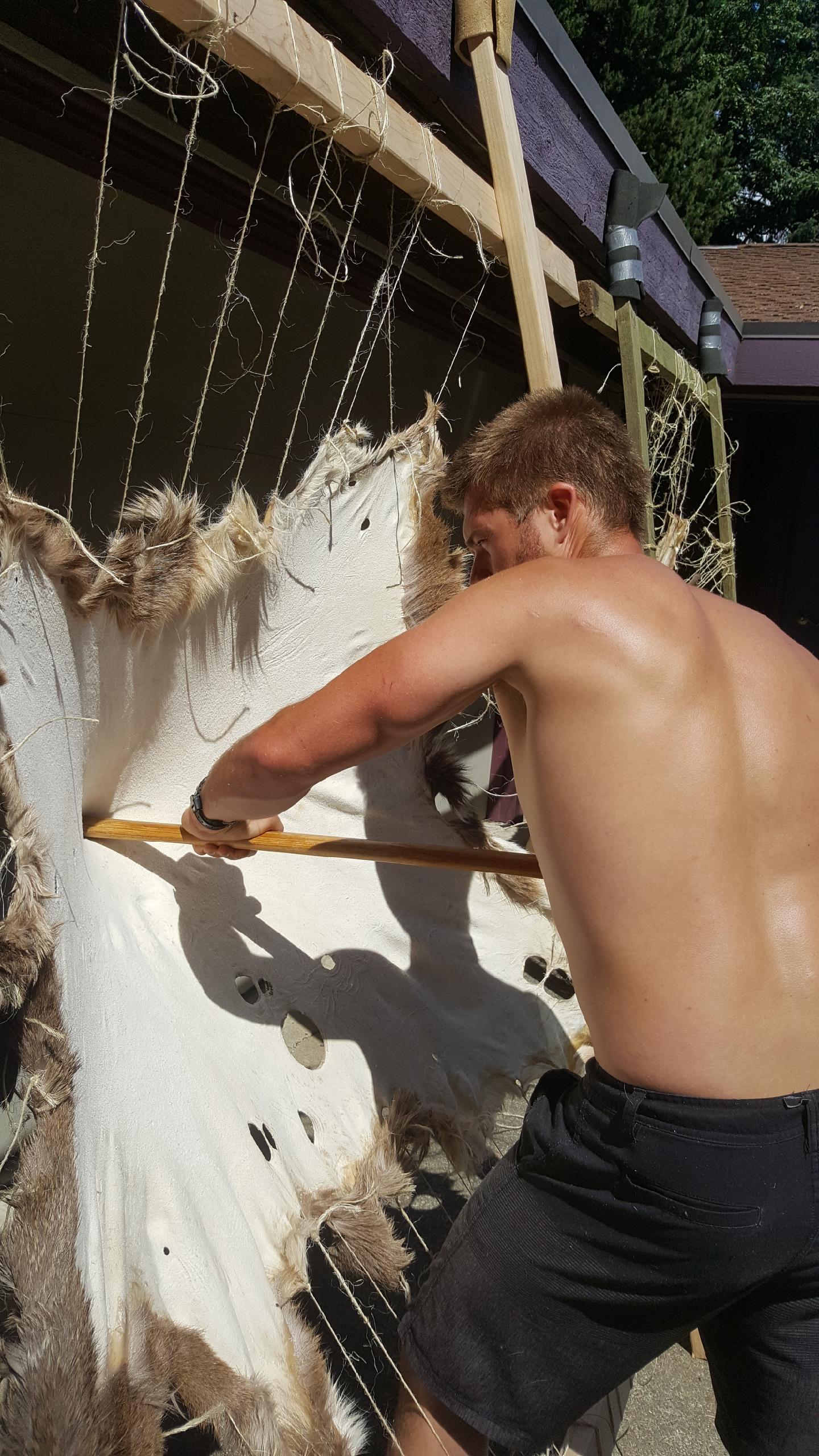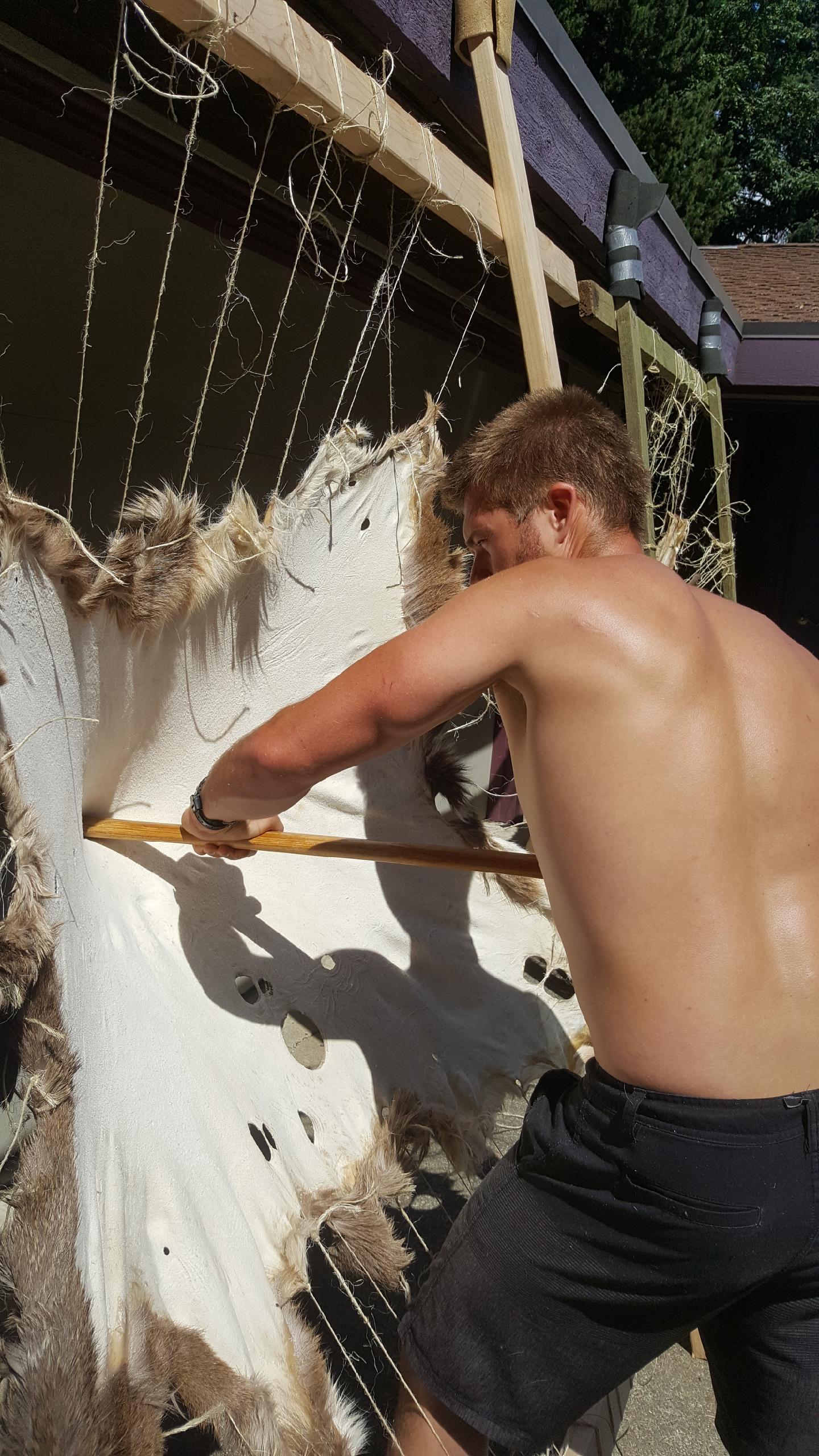 Traditional Tanning July 13th-14th
Come with us and learn to tan using the methods taught to us by indigenous people.
Length: 9am-4pm, 2 days
Location: Issaquah, WA
Some of the softest and most beautiful buckskins were created using the ancient method of brain tanning. In this two-day class, we will guide you through each step of the tanning process and you will return home with a beautiful piece of traditionally tanned buckskin. The methods learned here can be applied to other skins you may acquire. Come prepared for lots of hands-on experience as you learn this timeless art.